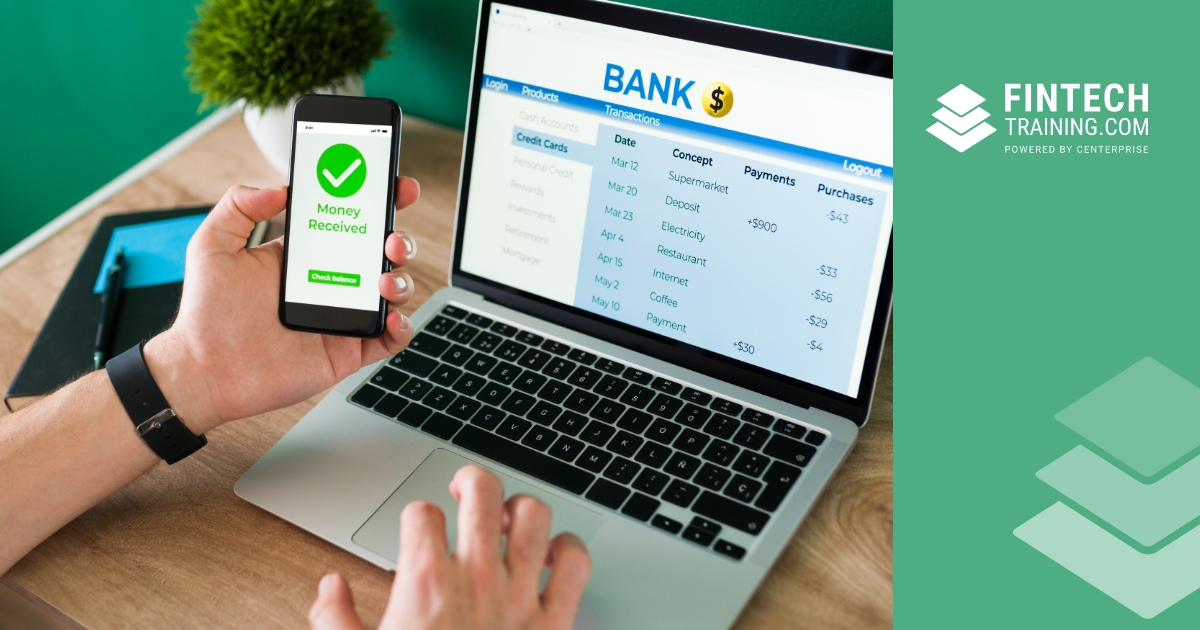 Fintech is a buzzworthy term that stands for Financial Technology and is typically used to describe a sector of companies. But what exactly do these companies do, who are they, and where did they come from?
FinTech refers to a company armed with technology and the desire to compete with more traditional financial methods. They want to deliver financial services just like banks, but they want to do it better, faster, cheaper, or all of the above. So, despite the relative newness of the term itself, FinTech has been around for decades.
As far back as the 1860's, banks used a device called a pentelegraph to verify signatures, shortly before transatlantic cables were built, leading to an era of new network infrastructure & global linkage. These were the early days of FinTech.
Fast forward a hundred years and we're introduced to the Diner's Card for making cashless payments at restaurants, followed by the first credit card from Amex a few years later. Since then, the FinTech industry hasn't looked back.
When you look at the world of FinTech today, much of it is directly influenced by the global financial crisis of 2008. We have Bitcoin and other cryptocurrencies, P2P payment systems, digital lending and digital wallets. Chances are, you have a FinTech app downloaded on your phone right now.
In the past couple years the world of FinTech has experienced a correction, but there's still no doubt the industry as a whole is booming. Traditional credit card companies are worth hundreds of billions, while relatively newer companies are making a big splash:
●    Stripe helps companies accept and send payments, and was valued north of $90 billion in 2021
●    Klarna is helping consumers make interest free payments, valued at $31 bover $70 billion in 2021
●    Ripple facilitates global payments and remittances using blockchain tech, hitting a $15 billion valuation in 2022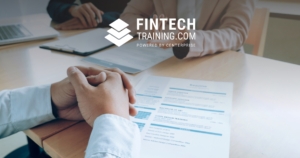 https://www.fintechtraining.com/wp-content/uploads/2023/06/FinTech-Training-FB-LI-12000-x-630-9.jpg
630
1200
Mike O'Shaughnessy
https://www.fintechtraining.com/wp-content/uploads/2023/04/logo.svg
Mike O'Shaughnessy
2023-06-19 12:40:28
2023-06-19 12:48:57
What is Fintech?